Join Roots Rock, Blues and Soul artist Anders Osborne with guests, Lynn Taylor and the BarFlies
@ Clifton Center Louisville, KY on Wednesday, July 11 7:30 p.m. $22/$20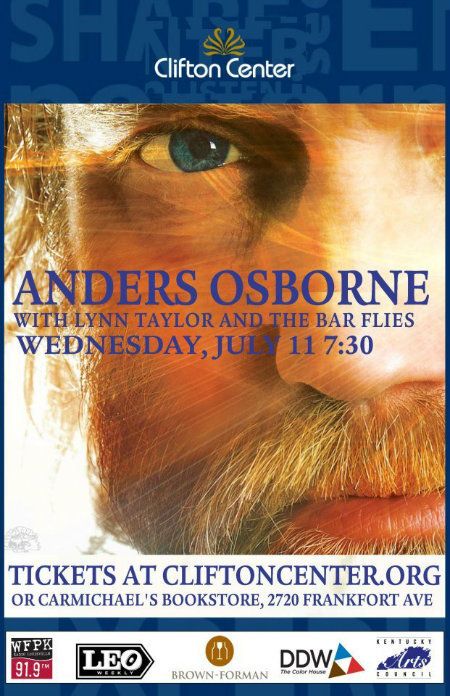 Join us This Saturday night June 2nd at Brown's Diner: Scott Carter and LT & The BarFlies.
Show starts at 8:30. Come one come all!
The Family Wash Located at 2038 Greenwood Ave.
Nashville, TN 37206 615-226-6070